What is an AWS Well-Architected Review?
It is a diagnosis that allows us to evaluate our cloud architecture and its environment, taking into account workloads and services. The more dynamic the company is, the more likely that the changes made will make misalignments in the optimal architecture that our organization needs to operate in optimal conditions, therefore AWS Well-Architected review is born.
At Myappsoftware we recommend conducting reviews 1 to 2 times a year to ensure that the cloud is in optimal operation. We help create a secure, high-performance, resistant and efficient cloud infrastructure for your applications and workloads. Based on five pillars: operational excellence, security, reliability, performance efficiency, and cost optimization, AWS Well-Architected provides a consistent approach for customers and partners to evaluate architectures and implement designs that can scale over time.
Why an AWS Well-Architectured review and not an ISO, SOC, or some other audit?
Because unlike the rest of cloud audits, the AWS Well-Architected Framework takes into account the best practices and the best cost - benefit, which are not taken into account in other types of audits.
At Myappsoftware we have certified engineers to carry out the diagnosis, recommending the best practices so that the cloud architectures work properly and keep operating efficiently.
The Pillars of AWS Well-Architected Frame Work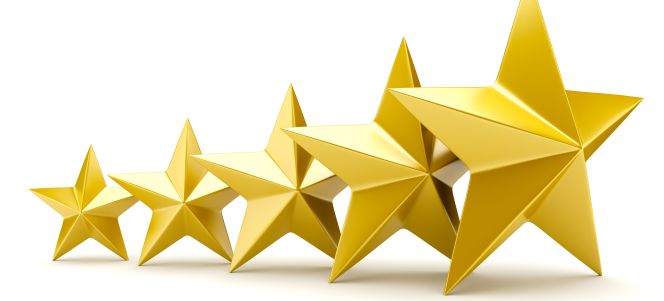 Pillar of operational excellence
The pillar of operational excellence focuses on the execution and monitoring of systems to deliver business value and continuous improvement of processes and procedures. Key topics include automating change, responding to events, and defining standards for managing day-to-day operations.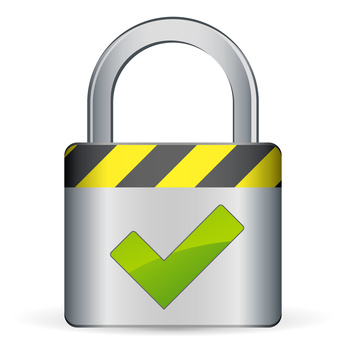 Security pillar
The security pillar focuses on protecting information and systems. Key topics include data confidentiality and integrity, identifying and managing who can do what with privilege management, protecting systems, and establishing controls to detect security events.
Pillar of reliability
The Reliability Pillar focuses on ensuring that a workload performs its intended function correctly and consistently when it is expected to. A resilient workload quickly recovers from failures to meet customer and business demand. Key topics include distributed systems design, recovery planning, and how to handle change.
Performance efficiency pillar
The performance efficiency pillar focuses on the efficient use of computing and IT resources. Key topics include selecting the right resource types and sizes based on workload requirements, monitoring performance, and making informed decisions to stay efficient as business needs evolve.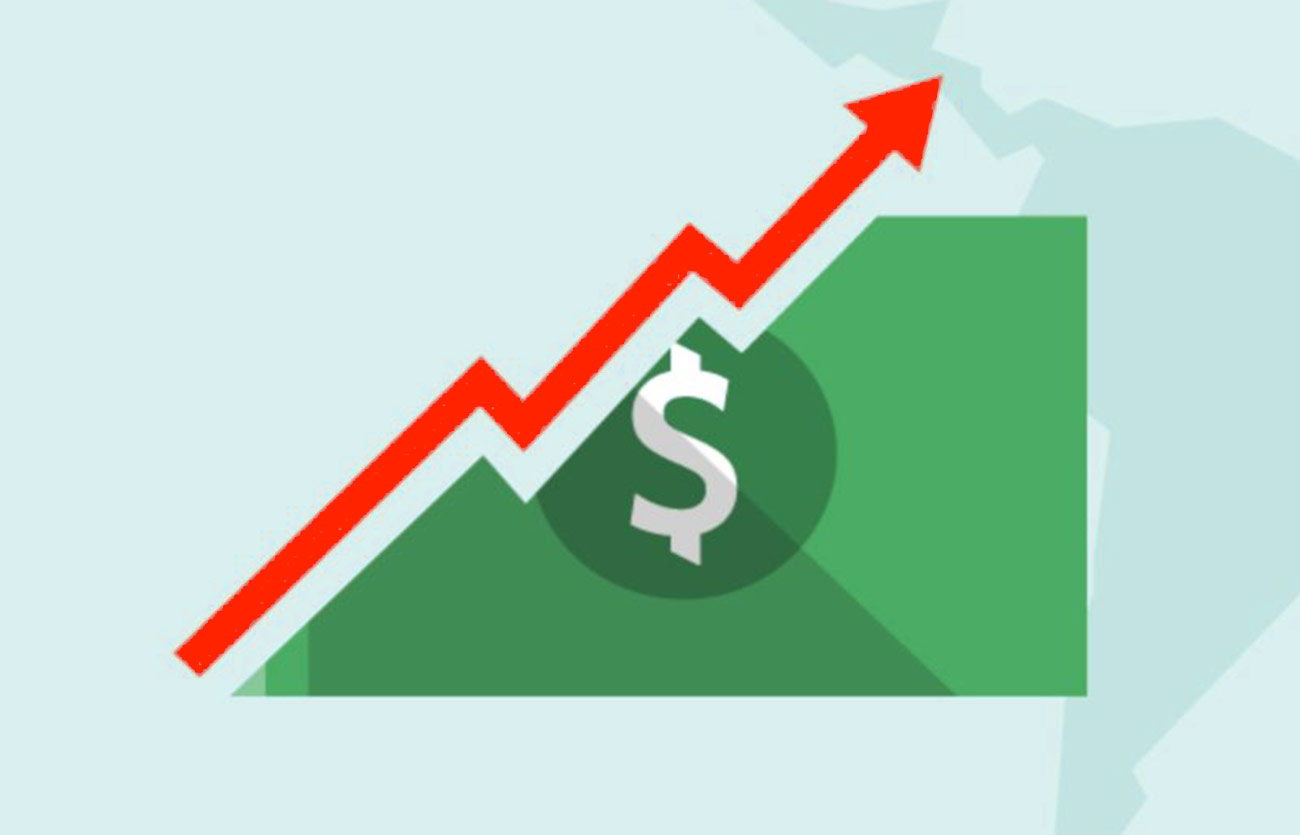 Cost optimization pillar
The cost optimization pillar focuses on avoiding unnecessary costs. Key topics include understanding and controlling where money is spent, selecting the most appropriate and correct number of resource types, analyzing spending over time, and scaling to meet business needs without overspending.
Service development
The AWS Well-Architected Framework describes the key concepts, design principles, and architectural best practices for designing and running workloads in the cloud. By answering a set of fundamental questions, you will learn how well your architecture aligns with cloud best practices and will provide guidance for improvements.
Customers who have engaged with these partners have achieved significant cost savings, improved application performance, and eliminated security risks and other high-risk issues.